---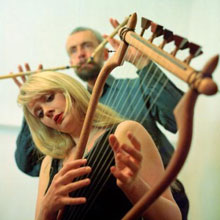 Barnaby Brown & Stef Conner: 40,000 years in 40 minutes
May 23rd, 2018, 7:00 PM to 9:00 PM – Venue: Nicosia Municipal Multipurpose Center, 40 Nikiforou Foka str., 1016 Nicosia, Cyprus
EMAP has come to the end after a long period full of hard work and dedication. Along with Orpheus – who is represented playing his lyre in Pafos' mosaics – and with a presentation of the project's results, EMAP's epilogue will be celebrated in Cyprus with a concert, organised by the Cyprus Institute in collaboration with the Municipality of Tarquinia.


---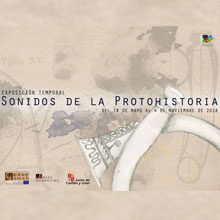 Exhibition: Sonidos de la Protohistoria
18th May - 4th November - Venue: Museo Numantino de Soria, Spain

This exhibition with more than a hundred fragments from original archaeological instruments from the 2nd Century BC to the 1st Century AC has been organized in collaboration with EMAP and contains a small Archaeomusica Multimedia Satellite exhibition, including documentaries, audiofiles and other multimedia devices.

Rome, November 5th, 2017, 12:00 AM - Venue: Museo Nazionale Etrusco di Villa Giulia
Glimpses of Roman games and ceremonies, fragments from the Latin literature and also some insights on the popular music performed at that time.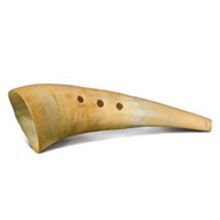 ARCHÆOMUSICA in Tarquinia: the concerts
Double live show presenting several EMAP groups and soloists and an amazing array of the ancient instruments reconstructed in the framework of the Project.
May 12th and 13th, 2017, at 18:00 – Venue: Cinema Etrusco, Via della Caserma, 32 – Tarquinia (VT), Italy
Free admission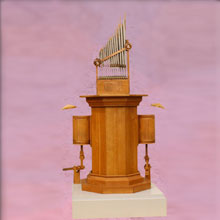 Ancient Classical Music
April 1st, 2017 h 19:00 - Venue: Auditorium of the Museo de la Ciencia de Valladolid
Free admission with invitation
Stefan Hagel (lyra, kithara, aulos) Conference-concert: The Art Of The Muse
Justus Willberg (Hydraulis, aulos, kithara) Conference-concert about the Hydraulis
Ludi Scaenici Concert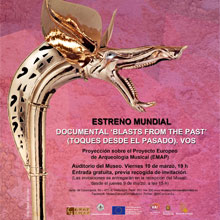 "Blasts From The Past" Documentary release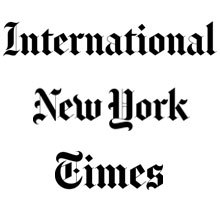 The European Music Archaeology Project is on The International New York Times!
You can read the full article and listen to the audio files by following this link
---
Read older news in the Archive