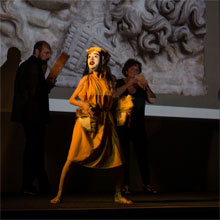 Sound Pictures from Ancient Rome - Performance by the Ludi Scænici
Rome, November 5th, 2017, 12:00 AM - Venue: Museo Nazionale Etrusco di Villa Giulia
Glimpses of Roman games and ceremonies, fragments from the Latin literature and also some insights on the popular music performed at that time.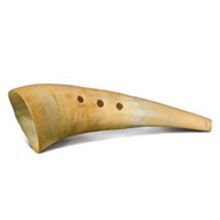 ARCHÆOMUSICA in Tarquinia: the concerts
Double live show presenting several EMAP groups and soloists and an amazing array of the ancient instruments reconstructed in the framework of the Project.
May 12th and 13th, 2017, at 18:00 – Venue: Cinema Etrusco, Via della Caserma, 32 – Tarquinia (VT), Italy
Free admission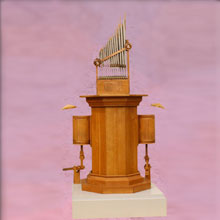 Ancient Classical Music
April 1st, 2017 h 19:00 - Venue: Auditorium of the Museo de la Ciencia de Valladolid
Free admission with invitation
Stefan Hagel (lyra, kithara, aulos) Conference-concert: The Art Of The Muse
Justus Willberg (Hydraulis, aulos, kithara) Conference-concert about the Hydraulis
Ludi Scaenici Concert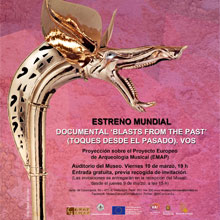 "Blasts From The Past" Documentary release
---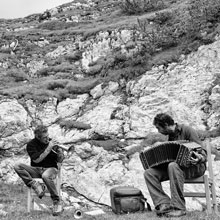 In maggiore and Hits of the ancient Hellenes and Early Europeans
---

---

---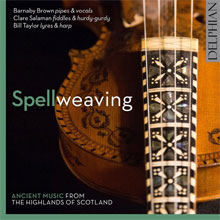 Spellweaving - The first EMAP CD is out

---
---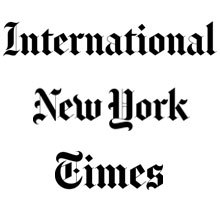 The European Music Archaeology Project is on The International New York Times!
You can read the full article and listen to the audio files by following this link
---
---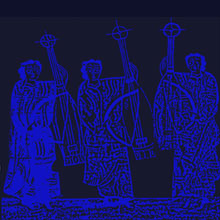 Seminar and Concert
III Jornadas de Música Antigua - April 15th-29th, 2016 - Venue: Universidad de Valladolid, Valladolid, Spain
Together with several conferences by top scholars, there will be a Seminar and a Concert by the Swedish Music Archaeologists Cajsa S. Lund and the early music Swedish group Ensemble Mare Balticum, around the musical instruments recovered from the Kronan shipwreck and the repertoire of 17th Century Sweden, in an event that shows the fruitful collaboration within EMAP of Musik i Syd and the University of Valladolid.

---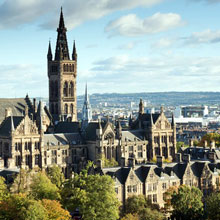 9° EMAP General Meeting
UK (Glasgow) - April 10-12, 2016
---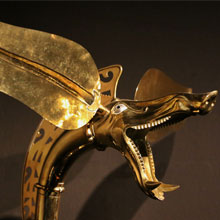 Concert
From the Cave to the Rave - April 9th, 2016, 19:30 - Venue: Royal Conservatoire of Scotland, 100 Renfrew Street, Glasgow, UK
Astounding reproductions of ancient musical instruments and sound tools - from European prehistory until the dawn of Western Music - will be gathered together in Glasgow for the very first time, and played by a large ensemble of music specialists. EMAP musicians - groups and soloists coming from across Europe - will lead the audience in a special tour through our common past, dating back up to many thousands of years ago.

---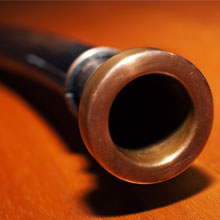 Concert
Dragon's Voices - The Ancient Celtic Music of the Carnyx
John Kenny performs wind music on ancient horns from the Bronze Age and Iron Age
November 19th, 2015, 7:30 PM - Venue: St Paul's Hall, University of Huddersfield
Leading Scottish music archaeology performer John Kenny, plays music which illustrates the early development of wind instruments. He will perform on a reconstructed model of the 2,000 year-old Tintignac Carnyx as well as two others from Deskford, along with a number of other ancient horns and a reconstruction of the Loughnashade Horn, an Iron Age instrument from Ireland.

---
Read older news in the Archive